<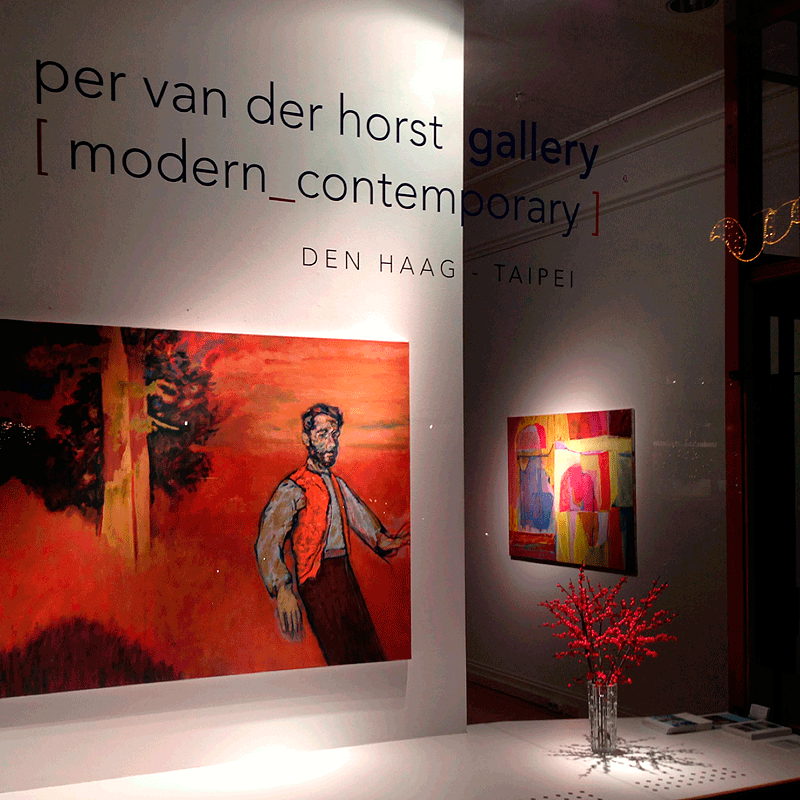 Per van der Horst Gallery
Per van der Horst – to some better known as ArtAddict (@artaddict69) – is art aficionado, collector of East Asian antiques, design objects and contemporary art, as well as a gallerist, since almost 10 years living and operating in Taipei, Taiwan.
Originally from the Netherlands, Per started an art gallery in The Hague together with Jo-Ann Knop in 2009. After settling over to Taiwan, it was in 2014 that Per together with Judy Wu opened a branch gallery in Taipei, which meanwhile has become the only physical representation of per van der horst gallery (cp. www.pervanderhorst.com). The gallery frequently participates in art fairs around the world - KunstRAI / Art Amsterdam, PAN Amsterdam, PHOTOFAIRS Shanghai, and Photo Basel, just to name a few.
In 2021, Per got into web3 under the pseudonym artaddict69, and began to approach the phenomenon of NFTs, and already in October 2021 artaddict69 published an NFT collection together with Eindhoven based artist Bas Meeuws. The 1500 pieces collection "Bas Meeuws X unsig1102" was well received and sold out within a week of minting.
>